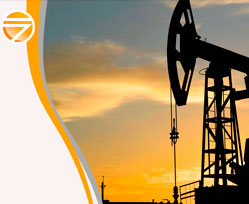 Best wishes to gas and oil industry workers.

We are glad to congratulate all the oil and gas industry workers on their professional holiday.

Oil and gas industry has always been one of the basic industry of the economy of our country, the most significant component on Russian and international levels.

Each of us contributes to the important cause of our country providing the development of gas and oil industry, constantly increasing "black gold" production thereby keeping for Russia industry leadership on the world markets.

We are sure that our plant will continue to help you to make the most of using natural resources.

We are really happy to give you our sincere appreciation for selfless labour, reliability and responsibility on this festive day.

We wish you and your families with all our hearts a good health, happiness and prosperity.