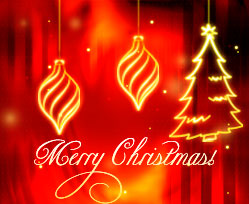 Dear colleagues and partners!

Merry Christmas and Happy New Year!
Let the expiring year will retain in our minds only the high lights and the coming year will bring the new successes, victories, peace and quiet and will warm your friends and family with love.
We wish you happiness, good health and luck in realization of all the beginnings.